Like many of my fellow geeks, I spent my fair share of my time playing video games. One game in particular stands out from the rest. Can anyone guess? Didn't think so. My poison of choice was Disney's Kingdom Hearts. I spent tons of hours on this game (I may have gotten stuck on the Hercules level, but I will never admit to that). I lost count of how many times I played the game through. So it should not surprise you that I am always on the hunt for a good cosplay of the characters from this game. Now I don't want to bash other peoples work, but I was never in love with their cosplay. They were all good, but I just felt like something was missing.
Then today I found it. A group of cosplayer's photo of their Kingdom Hearts cosplay. I will sit back and let you enjoy their costumes.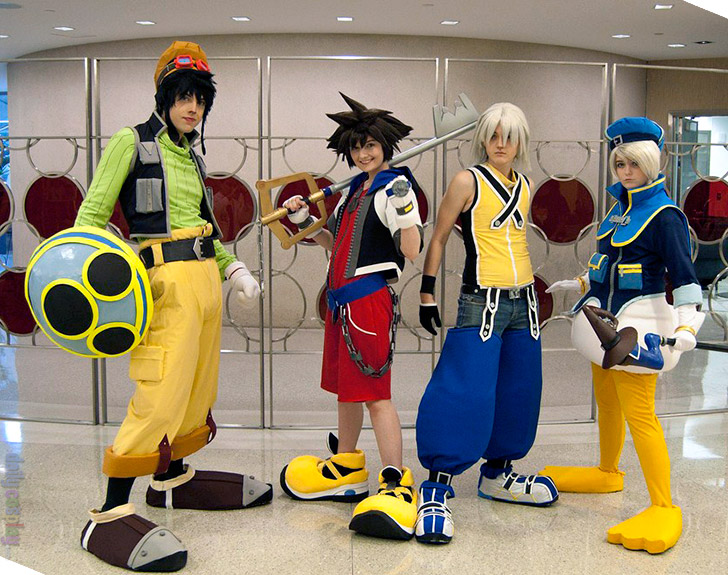 Photographer: Ashley Johnson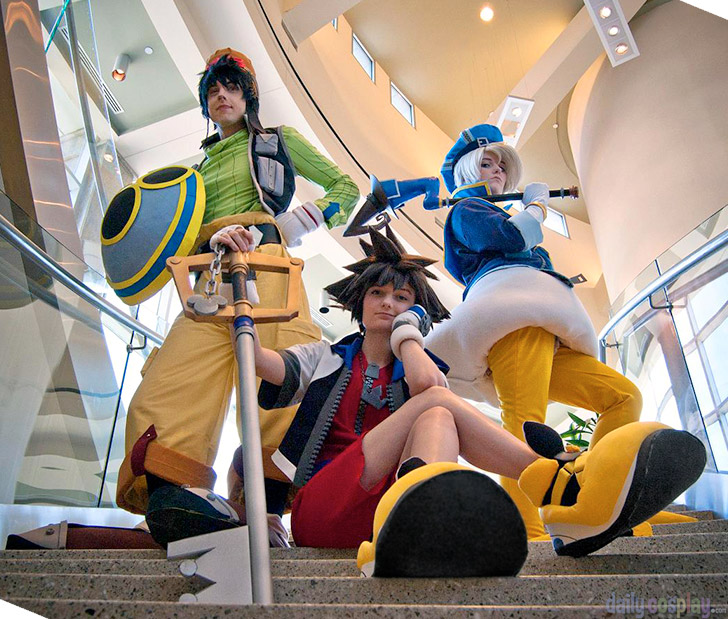 Photographer: Ashley Johnson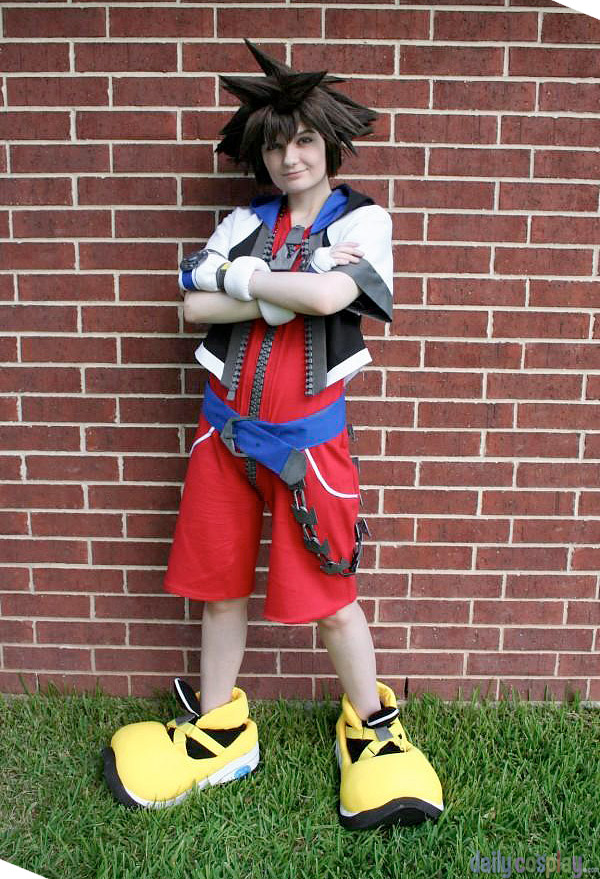 Photographer: Hopie
I love how they captured the proportions of the character. Sigh, it is so pretty.
Do you have a costume of Kingdom Hearts character? I would love to see it. Post it in the comments!