Here are some past photos that I have taken of the progress of the costume. Some of them are not pretty. Consider that your warning.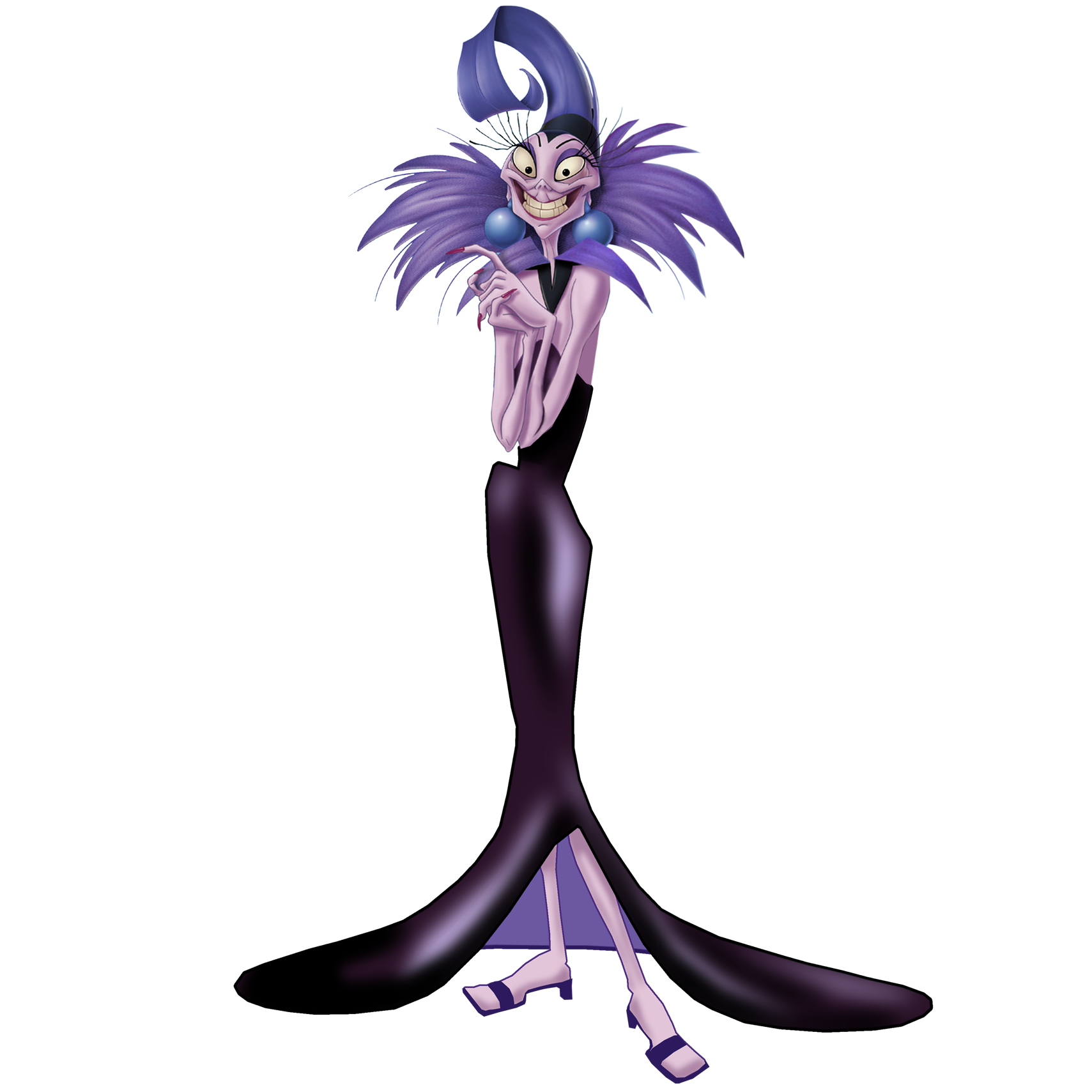 This is the costume that I am making. As you can see, there are lots and lots of feathers which should be a ton of fun to create. The main challenge in this costume would be the headdress that she is wearing. I wasn't sure how I would go about making it curl.
The very first thing that I did was working on the collar of purple feathers. I made the base out of wire so that I can get the point in front. I couldn't find long enough feathers to make it flare out, so I just attached three feathers together.
Progression of the headdress. As I mention before, it was going to be the most challenging aspect of the costume. I made a wire form for the hat and swirl. Then to add strength to the whole thing, I covered it in duct tape. The purple is just painted fabric to match the fabric.